RED BULL CARAVAN - 2006


Red Bull wanted a big presence at the Edinburgh Festival 2006, so Benedict was commissioned to create a structure that would bring the brand to life and allow festival guests to interact with it.

The Red Bull Gypsy Caravan was created to sit within the Spiegel Garden next to the famous Spiegel Tent at the festival.

Festival goers were invited to sit and enjoy drinks with friends within the caravan.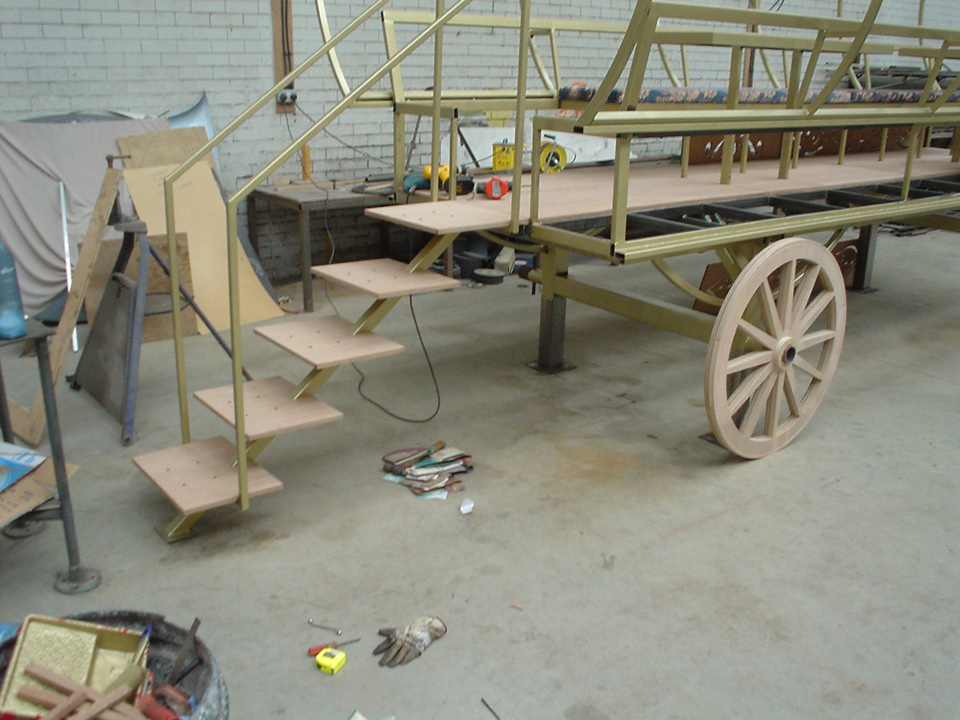 .


© 2023 Benedict Radcliffe