RADCLIFFE PORSCHE SLANTNOSE / 934 CAP
£30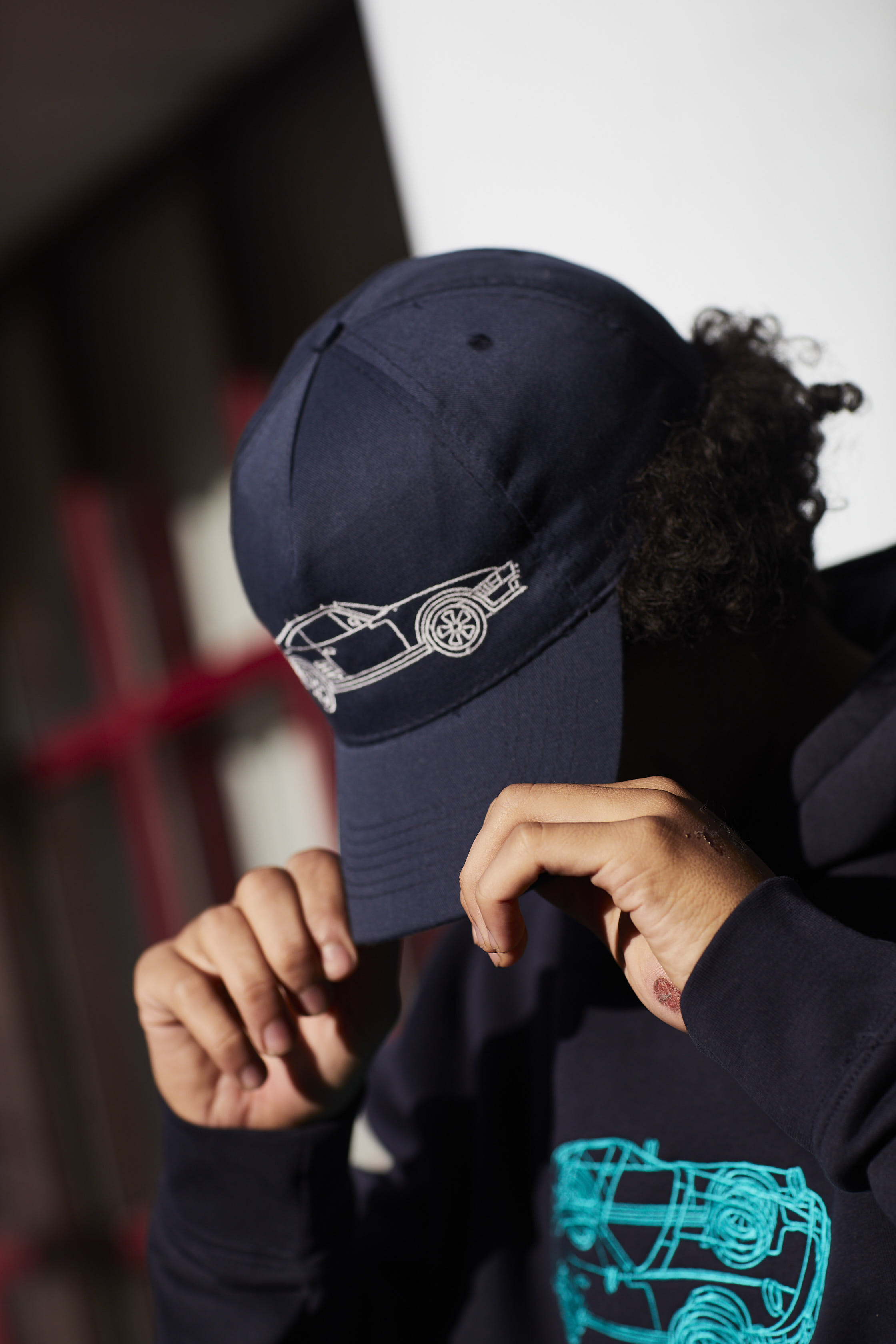 Radcliffe's Slantnose and 934 Porsche designs, embroidered in London on one-size-fits-all, 65% polyester / 35% cotton caps.


Choose between an embroidered Porsche Slantnose front design or 934 design
Ships free worldwide

Sizes available: Uni-size
Colors: Black, grey or navy Slantnose cap with silver embroidery. Black or navy 934 cap with orange embroidery.


Slantnose Cap
934 Cap
© 2023 Benedict Radcliffe